What do you want to do?
Quick links
You need anything? Download Bengal APP
HOW TO MAKE A CLAIM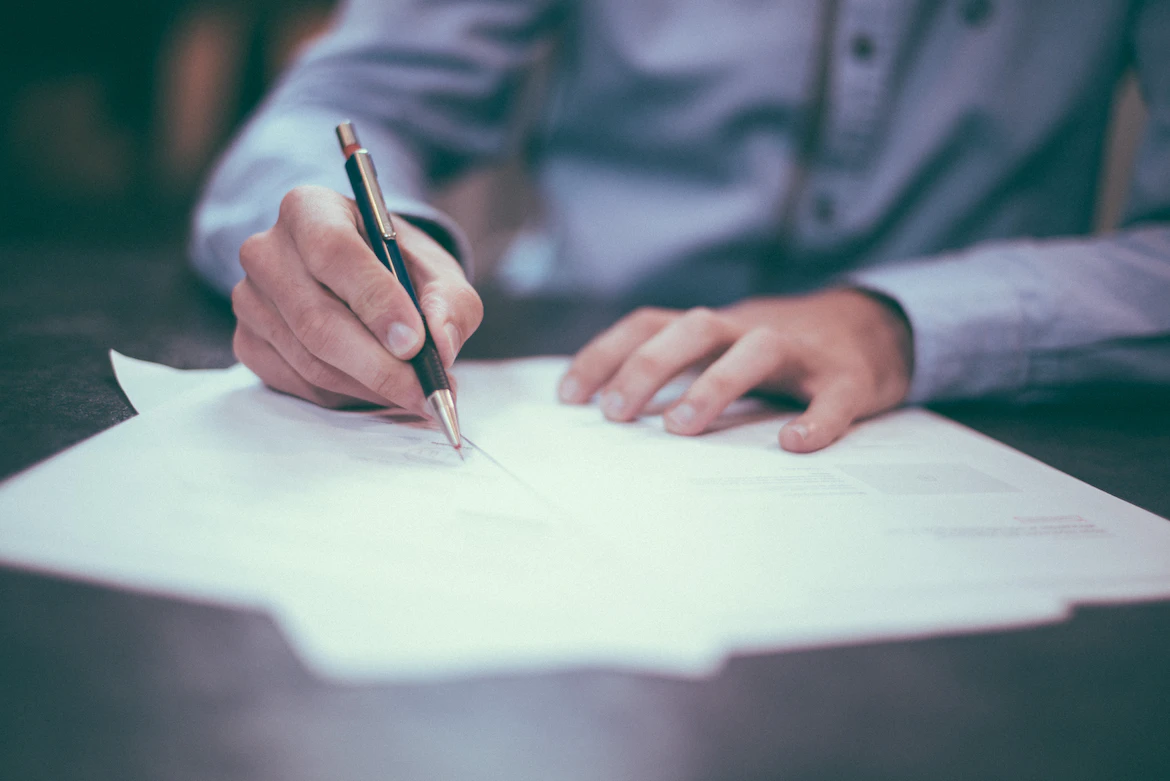 Claim Process
Making a claim can be most stressful when you have a lot on your mind. But you can always believe us for support. We care for you and always try to resolve your claim queries and applications quickly and efficiently at the earliest. With our customer-centric service we handle the claims with a responsive manner. We also offer a step-by-step guidance for our claims process to save time and minimize your effort. You can submit the claim by filling up the assigned claim form along with all the supporting documents. Claims can be submitted by courier/ physically to the following address:
Address:
Claim Department
Bengal Islami Life Insurance Ltd
Aziz Bhaban (5th FLoor)
93, Motijheel, Dhaka-1000
For any query regarding Claim,
Please contact us at: +8809678171717
You can also Email us at :
anis@bengalsilamilife.com.bd
group@bengalsilamilife.com.bd

Required Documents for Claim Submission:
The below mentioned List of documents are primarily required to claim Life, Disability & Health Insurance benefit. Additional documents may need to be submitted as per Claims Department's demand.
| | | |
| --- | --- | --- |
| S/N | For Group Insurance | For Individual Insurance |
| 1 | Properly filled up Claim Form | Properly filled up Claim Form |
| 2 | Death Certificate | Death Certificate |
| 3 | Age proof of the deceased employee | Age proof of the policyholder |
| 4 | Employment Certificate. | |
| | | |
| --- | --- | --- |
| S/N | For Group Insurance | For Individual Insurance |
| 1 | Properly filled up Claim Form | Properly filled up Claim Form |
| 2 | Post Mortem Report | Post Mortem Report |
| 3 | First Information Report (FIR) | First Information Report (FIR) |
| 4 | Age proof of the deceased employee | Age proof of the policyholder |
| 5 | Employment Certificate | |
| | | |
| --- | --- | --- |
| S/N | For Group Insurance | For Individual Insurance |
| 1 | First Information Report (FIR) | First Information Report (FIR) |
| 2 | Statement of the injury from competent authority. | Statement of the injury from competent authority. |
| 3 | Prescription and advice from the specialist of concerned discipline | Prescription and advice from the specialist of concerned discipline |
| 4 | Doctor's report and discharge certificate (if hospitalized) | Doctor's report and discharge certificate (if hospitalized) |
| 5 | X-ray plate & report. | X-ray plate & report. |
| 6 | Photograph of the concerned person with exposure of the disabled organ. | Photograph of the concerned person with exposure of the disabled organ. |
| 7 | Employment Certificate for each/any claim. | |
All claims should be submitted along with properly filled up assigned 'Claim Form' to us within 30 (thirty) days after consultation with the doctor (in case of Out-patient treatment/ after discharge from hospital (in case of hospitalization)
| | | |
| --- | --- | --- |
| S/N | Out-patient Treatment | In-patient Treatment |
| 1 | Original money receipt showing the attending physician's detailed charges along with his signature & date with photocopy of physician's prescription. | Original Money receipts of bills |
| 2 | Original itemized pharmacy bill showing date of purchase, name of patient, quantity and name of drugs along with photocopy of physician's prescription. | Photocopy of Discharge certificate |
| 3 | Original receipt showing charge for each of the Lab test, X-ray Films, and other examinations done and supported by the respective physician's request to undergo examinations and copies of the reports of examinations undertaken. | Admission advice |
Claims should be submitted along with properly filled up the assigned 'Claim Form' to us within 30 (thirty) days after discharge from hospital
| | |
| --- | --- |
| S/N | In-patient Treatment |
| 1 | Original Money receipts of bills |
| 2 | Photocopy of Discharge certificate |
| 3 | Admission advice |